Hand-crafted, barrel-aged spirits.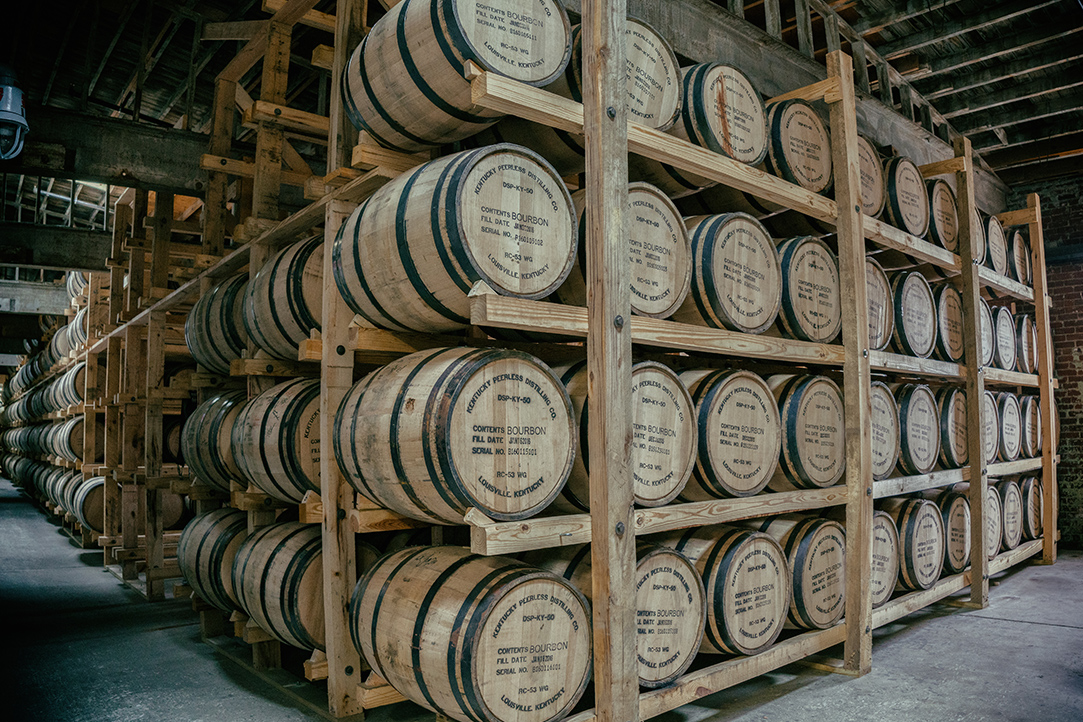 Traditionally, gin and vodka are not aged in barrels. Our Crooked Oak Barrel Reserve starts that way: It's hand-crafted to be the best gin and vodka you've ever tasted.
And then we let it rest in barrels to create something truly extraordinary. Each barrel lends a unique flavor profile, creating spirits unlike any you've ever tasted.
Many distilleries, both national and small, make vodka and gin from an industrially manufactured alcohol that they buy in bulk and then re-distill. But at Crooked Oak, we ferment, distill, age, and bottle, all on site, all by hand. Crooked Oak distillery is also a licensed "farmer distillery" that pledges to use Massachusetts-grown products, where available. We think these are the best spirits you can drink—and we suspect, after one taste, you'll agree.
Origin: Tequila
Imported from Mexico, this tequila barrel lends its batch of Barrel Reserve Gin a pungent sweetness, along with a wonderful earthy quality that matches perfectly with our gin botanicals.
Nose: Herbaceous, hints of licorice and citrus

Palate: Hint of agave sweetness; citrus gives way to spice

Finish: Apple with a slight edge of funky cherry

Pairs well with: Grilled seafood, lightly seasoned vegetables

Perfect for: Gin mules, drinking neat, gin and tonics, gimlets
Origin: Napa Valley Red Wine
Our Vodka is rested in a red wine barrel sourced from Napa Valley. Doing so imparts a smooth finish, and lends a slight rose color to a normally clear spirit.
Nose: Floral aroma

Palate: Smooth mouthfeel featuring hints of oak and vanilla

Finish: Clean, mouth coating finish

Pairs well with: Steak, seafood, lightly seasoned vegetables

Perfect for: Martinis, drinking neat, or added to your favorite sparkling water with a citrus twist
We recently collaborated with The Varano Group to craft cordials for their North End locations Strega Ristorante and Nico Ristorante. The final product became known as "North End's Own Handcrafted by Strega" and is available now as Gin, Vodka, or Whiskey Cordials.